Welcome to the official website of O.R. Simmonds, author of upcoming time travel thriller, The Timepiece and the Girl Who Went Astray.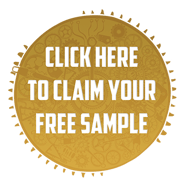 William Wells, a gifted but risk-averse US college dropout living an unadventurous life in London, stumbles upon a mysterious Timepiece with the ability to alter time. When the Timepiece's previous owner is brutally murdered by unknown assailants, Will flees, only to see the love of his life, Abigayle, vanish before his eyes when she comes into contact with this remarkable watch.

He soon finds himself alone in an unfamiliar city, wanted for a murder he didn't commit and the prime suspect in a woman's disappearance. Whether he knows it or not, Will does have one advantage; control over the most powerful force in the universe; time. The only problem is that he has no idea how to wield it. Those that do, members of a secretive and long-forgotten organisation, are also on his trail and there are no lines they won't cross to recover The Timepiece.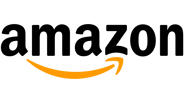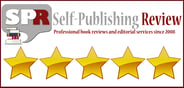 Check out trailer for The Timepiece: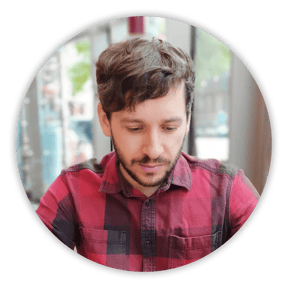 O.R. Simmonds is a Writer, Director and Artist working in the Games Industry and author of The Timepiece and the Girl Who Went Astray.

Before working in the games industry, he spent nearly a decade dreaming up deep, detailed worlds with weaving narratives only for them to be 'value engineered' by clients. It was during this time that he decided he no longer wanted to be a frustrated writer and to try to be an actual writer instead.
He ran a successful Kickstarter campaign to help fund the publication of his first novel, The Timepiece and the Girl Who Went Astray, which is out now. His second book is slated for release sometime in 2022.
Ollie lives in Surrey, UK with his wife and two young boys. His eldest son is named after Doc Emmett Brown and the youngest's middle name is Adventure (yes, really). It's not all that surprising that his debut is a time travel adventure then.